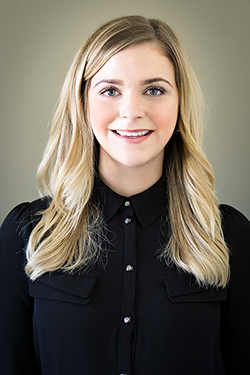 Jessica Elbe, LCSW
Chief Operating Officer
Jessica Elbe started at Seven Hills Hospital as a CEO-in-Training in May 2017, then transitioned to the Chief Operating Officer.  Currently, as a part of Jessica's responsibilities she oversees the intake and social services departments.  Previously, she was the Director of Continuing Care at Timberline Knolls in Illinois, after serving as a therapist in their residential program.  Prior to joining the company, she held several positions in the behavioral health field.
Jessica earned her Master's degree in Social Work from Loyola University in Chicago, and is a Licensed Clinical Social Worker.
Jessica is a member of the National Association of Social Workers and the Alpha Sigma Nu, National Jesuit Honor Society.