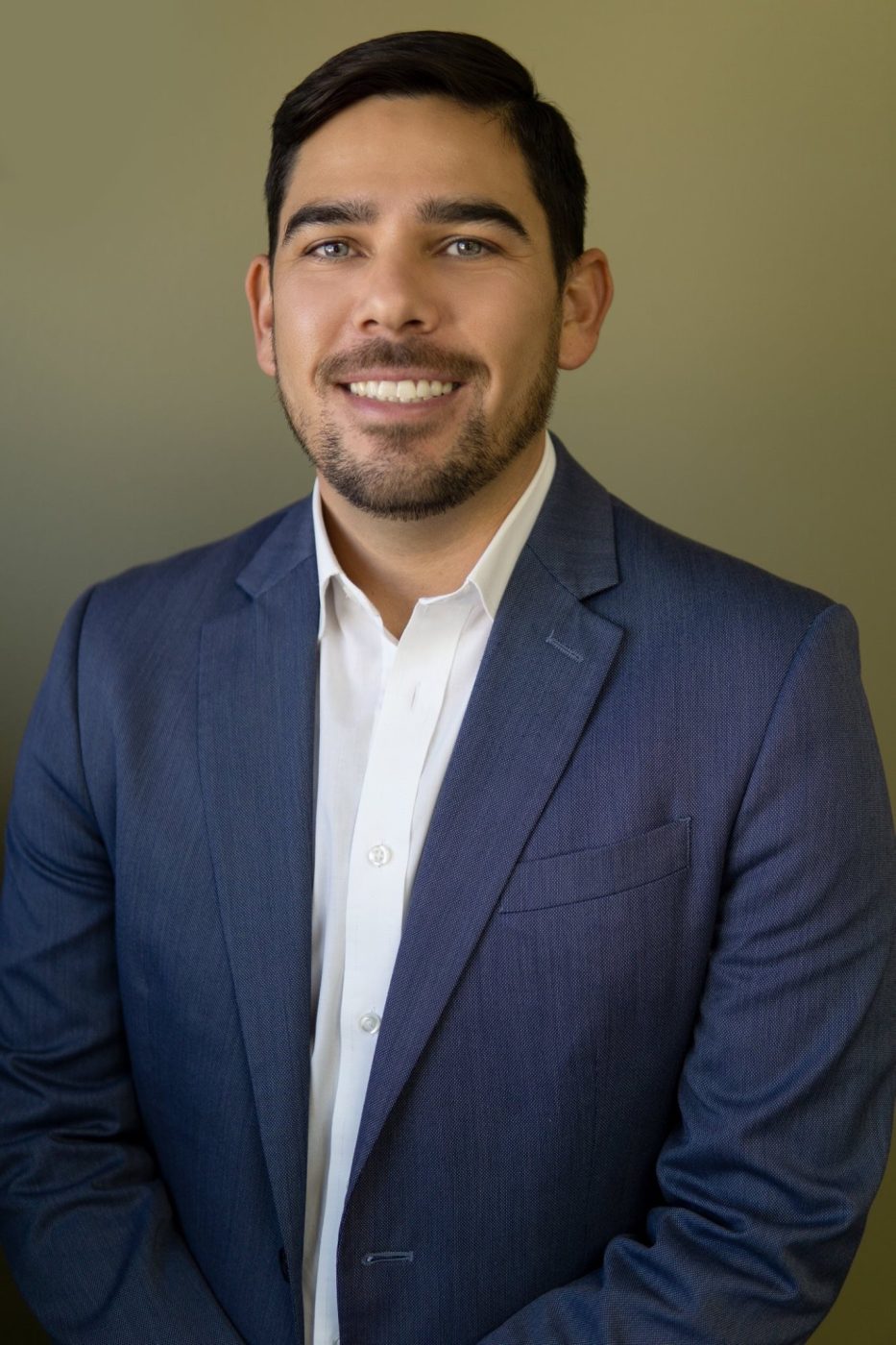 Christopher West, MSW
Chief Executive Officer
Chris was previously a Behavioral Health Service Line Administrator in south central Kansas. In that position he was responsible for the strategic, financial, and clinical operations of inpatient and outpatient psychiatric care that spanned a freestanding inpatient psychiatric facility, partial hospitalization and intensive outpatient programs, an emergency psychiatric assessment center, two outpatient psychiatric clinics, and behavioral health operations across three medical-surgical hospitals.
Prior to that Chris served ten years in the United States Army, deploying twice to Iraq, and held various behavioral health leadership roles. He has a bachelor's degree from the Saint Joseph's College of Maine and a master's degree in Social Work from the University of Kansas. Chris is married and has two children.
Chris and his family are actively involved in the Clark County community. As an avid "outdoors family," the Wests enjoy the various community and national parks in the area. Chis is also a Board Member for The Embracing Project, an organization that provides unlimited support and guidance to youths caught in violent situations throughout the Las Vegas Valley.